Welcome to Virtual Vueling
What are you waiting for?
Rosters as a pilot for Vueling S.A.
Our pilots have the option to receive in their email the weekly or monthly roster that the airline will schedule based on personalised availability if requested by the pilots.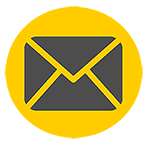 Authorised by Vueling Airlines S.A.
We are an airline licensed by Vueling Airlines S.A. as none of this would be possible without your prior permission for the use of your brand, logo and image in this project.
More comprehensive reporting system
Virtual Vueling uses smartCars as its flight control system. This is one of the most comprehensive and reliable reporting systems on the market for VAs and we consider it to be a practical programme for both pilots and the operations department.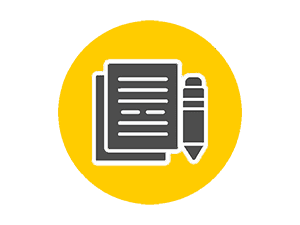 Based on actual documentation
We have documentation adapted to the simulation for our pilots and inspired by Airbus manuals. We also have our own operations manual, briefings and detailed information on all the airports where we operate.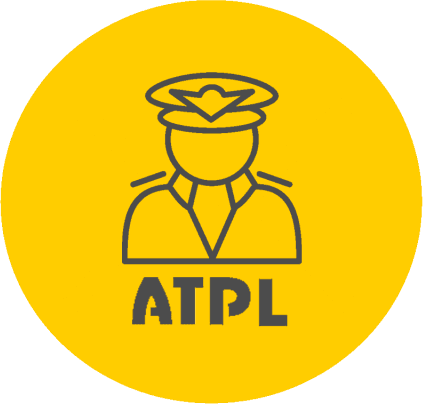 Instruction with continuous learning
All flight instructors are either studying or are ATPL (A) licensed by the European Aviation Safety Agency (EASA).EASA). We also offer refresher courses with Vueling Airlines professional pilots in order to improve the level of our staff.
Virtual Vueling has a training system that enables all its pilots to be able to fly, if they wish, with the real Vueling operations and that includes two pilots in the cockpit. If you want to learn to fly multi-crew cockpits, this is the place for you. We are the only airline that encourages instruction and shared cockpit flying. That doesn't mean you can't fly solo if you prefer, it's your choice.
If you are looking for an operation with a realistic operation adapted to simulation, this is the airline for you. All you need is a desire to fly and learn - we'll take care of the rest!