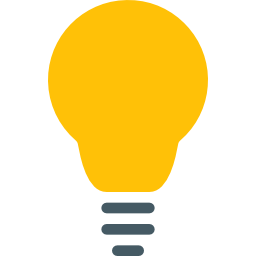 Before registering you should know that...
The aim of Virtual Vueling is to train and prepare our pilots to be able to fly a multi-crew aircraft in virtual Airbus A320 cockpits. The success of this project is to achieve a more realistic simulation and to get out of the comfort zone of conventional virtual airlines. We believe that if all pilots are of a similar standard, promoting this realistic way of flying is within everyone's reach.
The Virtual Vueling check-in is inspired by the real procedure, adapted to the flight simulation and the limitations that this entails:
The Human Resources department will contact the applicant as soon as new places become available. This process will depend on the demand for pilots and the number of open positions, but waiting times range from one week to one month. Human Resources will arrange an interview with the applicant, lasting between 10 and 20 minutes. The purpose of the interview is to get to know the applicant. The candidate's level of knowledge will be briefly assessed, although this is not a decisive point.
Once they have passed the personal interview, the new promotion will take an operational conversion course (4 hours with a 30-minute break) which will be held on the same day. You will receive the documentation for this course once you have passed the interview.
Only after completing the OCC course, the pilot will become part of the Virtual Vueling staff as a second officer until he/she has acquired 50 hours of company experience. We strongly recommend that at least 10 hours are flown with an instructor from the company. with the aim of raising the level of the squad. This initiative should be taken by the cadet pilot.